Current events, updates, and informative articles can be found here. Members please sign-in when viewing the blog to ensure that you are able to access all posts. Some posts are only viewable by members registered to ladyrose.org.

Follow our calendar for these monthlty activities.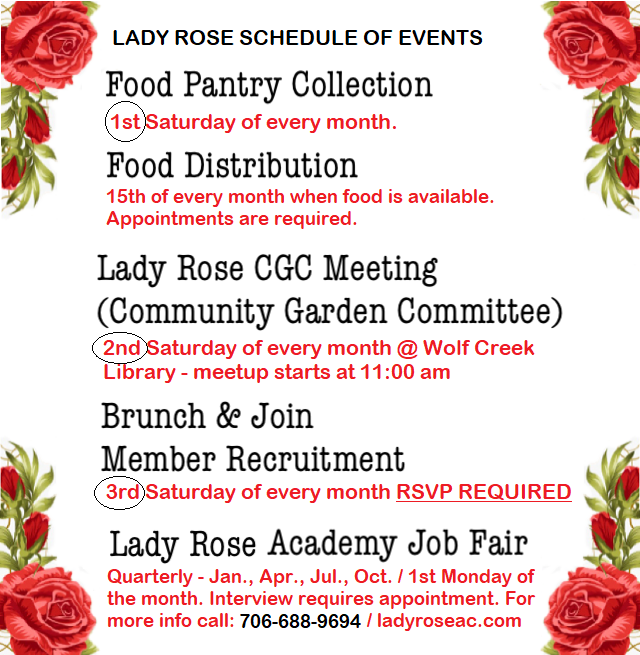 Hello Lady ROSE and greetings to our visitors, The Miami Chapter will be at Awash Ethiopian Restaurant for their Meet & Greet on Sept. 20th. This is not a private catered event; the Meet & Greet is open to the public. Expenses for food and drinks are the responsibility of each individual. Thanks in advance for understanding. Please see the calendar for address and other details. -Lady Rose Sorority, EVE
Read Full Post »
Please stay tuned the Miami chapter is hosting a meet and greet Saturday, September 22, 2018 - Miami, Florida.
-LW