Current events, updates, and informative articles can be found here. Members please sign-in when viewing the blog to ensure that you are able to access all posts. Some posts are only viewable by members registered to ladyrose.org.

The Atlanta chapter is planning a winter fundraising event. Mentors, this would be a great opportunity for you to connect with your littles sisters in the Rose Blossom Fellowship.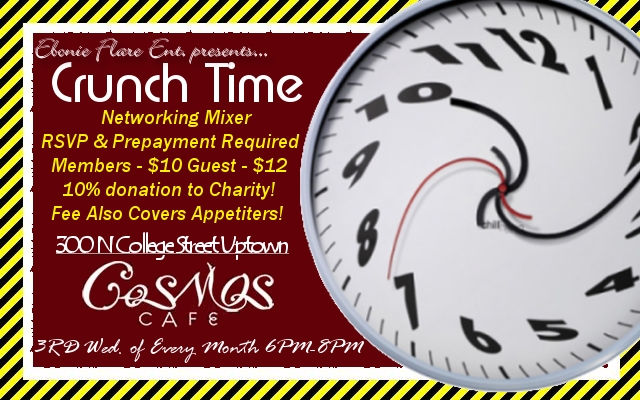 The clothes drive pick-up is this Saturday - May 15th. Please remind all of your friends and family members. We are picking up clothes for women, men, children and babies.
~LW